Carpentry, Pre-Apprentice
Potential earnings range:
$43,870-$89,950*
Per year after graduation
Do you like working with your hands and seeing what you've built? Are you organized, detail-oriented and dependable?
Then you may be a good fit for Job Corps' Carpentry, Pre-Apprentice training program. Pre-apprenticeships are focused on preparing students for a successful experience in a Registered Apprenticeship Program (RAP). That means your hands-on training will be based on industry standards in order to prepare you for high-skill, quality employment where you will be paid as you learn all aspects of the trade.
On the job, you will ...
Work on high-rise buildings, bridges and major infrastructure projects
Measure, cut and install wood, metal and other construction materials using hand and power tools
Work with construction drawings (blueprints) to frame walls, build concrete forms, install drywall and ceilings, and perform other commercial carpentry tasks
Some of the career options you will have ...
Most Job Corps Carpentry Pre-Apprentice graduates go on to work in union commercial carpentry jobs while attending a Registered Apprenticeship Program (RAP). Other pursue careers in residential carpentry or other public- and private-sector jobs as pile drive operators, drywall and ceiling tile installers, commercial drivers, millwrights or floor layers.
The credentials you will earn ...
Students training in the Carpentry, Pre-Apprentice training program can earn a pre-apprentice certificate of completion from the United Brotherhood of Carpenters (UBC) that offers registered apprenticeship opportunities with paid on-the-job experience. Students will also earn industry-recognized credentials including UBC scaffold training and Occupational Safety and Health Administration (OSHA) construction safety.
Students must earn a state-issued learner's permit and driver's license upon completion of the program.
What you'll need to start training ...
Have a high school diploma or equivalent (can be earned at all Job Corps centers)
Completion of all introductory and career preparation courses
Passing scores on all written and performance tests
Meet academic (math and reading) requirements
Compliance with state requirements that may involve a criminal background check, and completion of a training program meeting federal content requirements
* Salary information comes from the U.S. Department of Labor's Bureau of Labor Statistics, Occupational Employment and Wage Statistics Program and is provided for planning purposes only. Actual salary will depend on student skill level, credentials earned, experience level and location.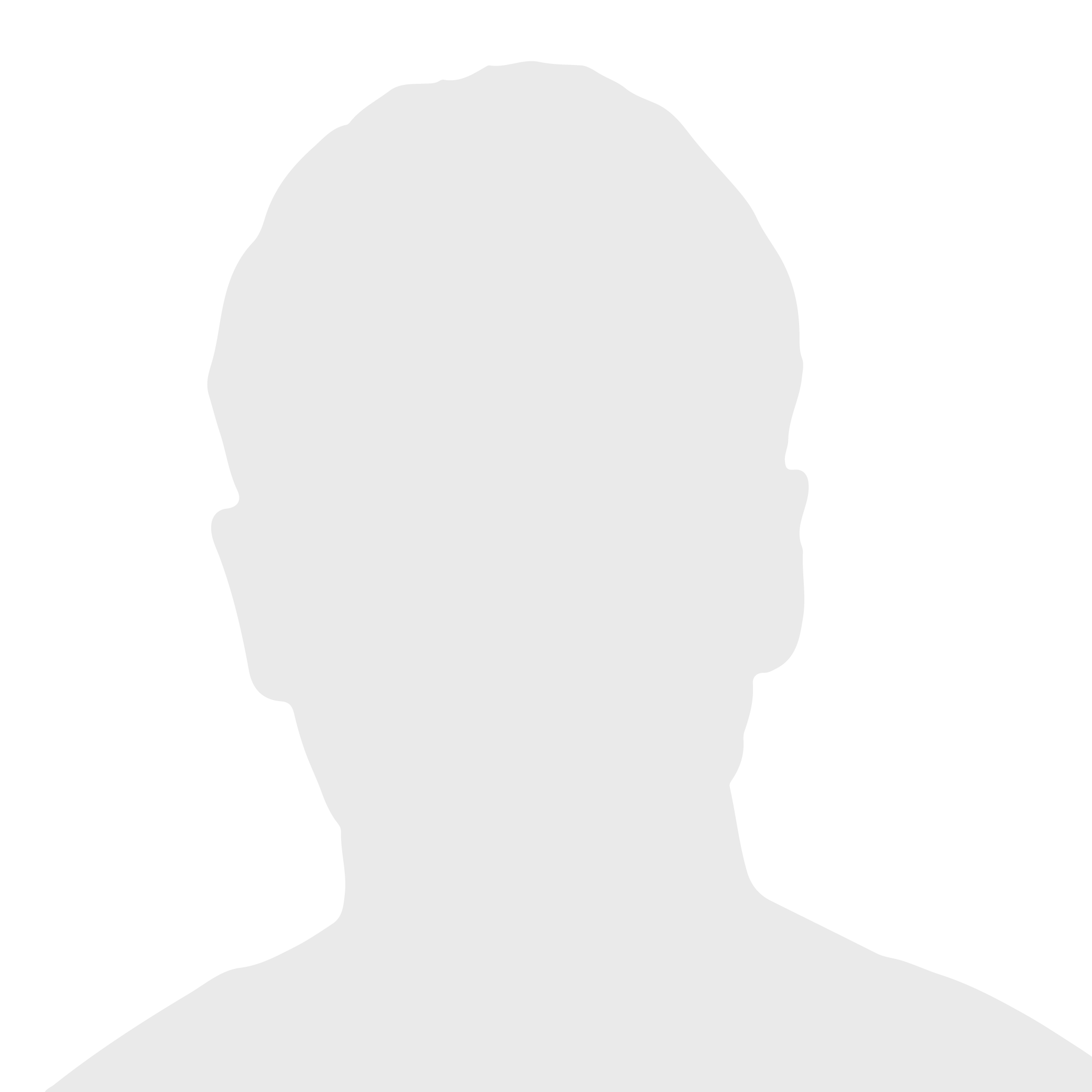 Dave Perry is a more than 30-year member of the United Brotherhood of Carpenters and the Carpentry instructor at Grafton Job Corps Center. Dave always advises his students that hard work brings valuable rewards as they learn a generations-old craft.