Plumbing, Pre-Apprentice
Potential earnings range:
$45,448-$86,195*
Per year after graduation
Do you like working with your hands and solving problems? Have an eye for detail? Are you dependable, respectful and eager to help others?
Then you may be a good fit for Job Corps' Plumbing Pre-Apprentice training program. Pre-apprenticeships are focused on preparing students for a successful experience in a Registered Apprenticeship Program (RAP). That means your hands-on training will be based on industry standards in order to prepare you for high-skill, quality employment.
On the job, you will ...
Install and repair piping fixtures and systems
Prepare cost estimates for clients
Read blueprints and follow state and local building codes
Determine materials and equipment needed for a job
Inspect installed pipe systems and pipelines, troubleshoot malfunctioning systems, and maintain or repair plumbing systems
Some of the career options you will have ...
Individuals with their plumbing credentials often go on to work in factories or for private businesses. Most work full time and may work nights and weekends to manage emergencies. Some plumbers are self-employed and own their own businesses.
Students should also consider pursuing Advanced Plumbing, Sewer and Drain Technician and other Advanced Training programs at Job Corps as part of their career pathway.
The credentials you will earn ...
The Plumbing, Pre-Apprentice program offers industry-recognized credentials from the National Association of Home Builders (NAHB) and certifications in construction safety and health from the Occupational Safety and Health Administration (OSHA).
Students should also earn a state-issued learner's permit and driver's license upon completion of the program.
What you'll need to start training ...
Have a high school diploma or equivalent (can be earned at all Job Corps centers)
Completion of all introductory and career preparation courses
Passing scores on all written and performance tests
Meet academic (math and reading) requirements
* Salary information comes from the U.S. Department of Labor's Bureau of Labor Statistics, Occupational Employment and Wage Statistics Program and is provided for planning purposes only. Actual salary will depend on student skill level, credentials earned, experience level and location.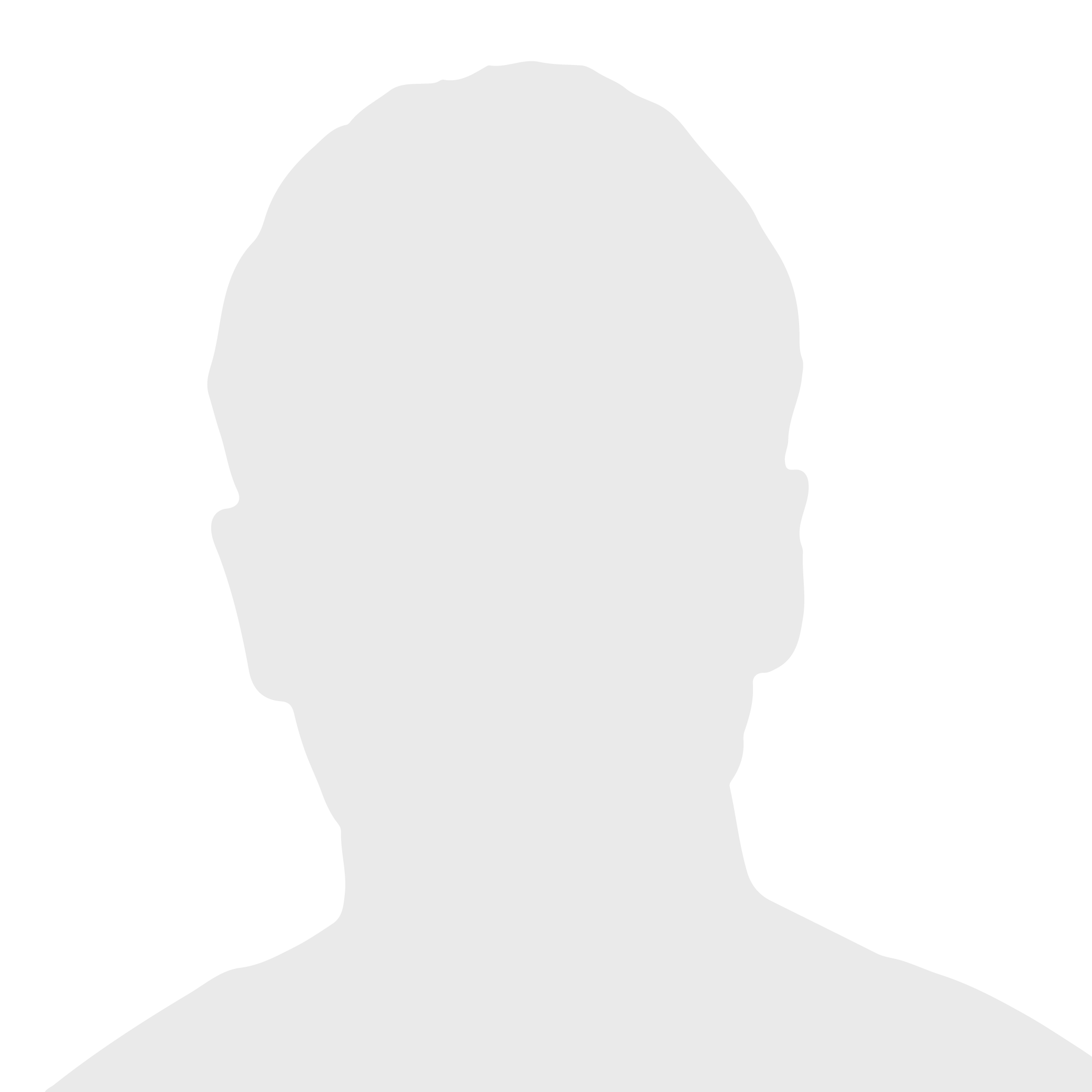 Starr Delgado graduated from Grafton Job Corps Center and now serves as the Home Builders Institute Plumbing instructor on campus. Starr stresses to each student the importance of asking questions and listening in the classroom.